Collections
Shop for artwork based on themed collections. Each image may be purchased as a canvas print, framed print, metal print, and more! Every purchase comes with a 30-day money-back guarantee.
About Scott Bean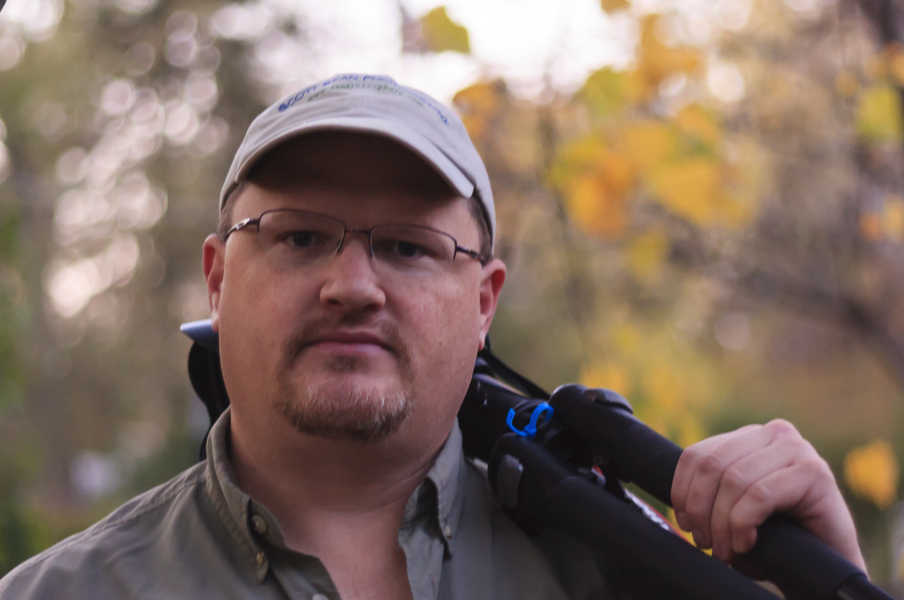 Thanks for stopping by my website and looking at my photographs. I'm very grateful to have the opportunity to get out and explore the world around me. Living in the middle of the Great Plains has given me an appreciation of the wide-open spaces of the prairie, especially the Flint Hills region and the tallgrass prairies found there. If none of the photos on my website are quite what you are looking for, please contact me and let me know, I may have something that will work for you in my photo collection, just not uploaded to my website. There are a lot of options today for having photos printed, canvas metal, traditional framed prints etc. If you have any questions or need suggestions about a type of print or size of print, please let me know. I'd be happy to help figure out what would work best for your situation. It is great to be able to help people bring views of prairie landscapes, rural America and wildlife into their home or office.

If you are ordering prints for a business and need to have an order placed and work through an invoice, just let me know, I'll be glad to help arrange that.

Growing up, I had a lot of opportunities to spend time outside, however I didn't pay much attention to the landscapes around me. I did, however, learn to really love being outside. For me, my first forays into photography were an excuse to be outside and that 'excuse' is still a major driving force for me to be behind the camera. I like being outside and I like wandering around country roads looking for landscapes and wildlife to photograph. It is fun for me to try and find beautiful or interesting scenes, wildlife etc. at those moments of stunning light that turn the ordinary into something awesome. While going out and "hunting" for a photograph is what I do most of the time, occasionally I have a specific photo in mind that I want to create. Trying to put together all the elements, weather, light, finding the exact subject I'm picturing in my head, etc. is a fun challenge, sort of like solving a puzzle. In the end, I think photography for me boils down to enjoying being outside and overcoming challenges associated with making photographs that capture the experiences and emotions I have when I press the shutter button. Photography continues to inspire me, awe and frustrate me. I love the quote by Garry Winogrand "I photograph to find out what something will look like photographed." I think that is a major factor that keeps me interested in photography…what will my next photograph look like?

I've been making photos for about 20 years now and have been blessed to see some really magical natural scenes and interesting wildlife. I hope I never get tired of watching a sunset over the prairie. I've also been lucky to have met some wonderful people because of photography and to share a passion for photography with my Dad. One of the most fulfilling things photography has given me has been teaching introductory photography classes and getting to help other people experience the world through their cameras. I've also been fortunate to have been able to share my photography and experiences online and through presentations to camera clubs and community groups which has been very rewarding.